CALIFORNIA STYLE
Regular price

Sale price

$16.95 USD

Unit price

per

Regular price

Sale price

$16.95 USD

Unit price

per
About SOCOOLKIDS:
SOCOOLKIDS is a children's lifestyle brand making a difference in product advertising while delivering a meaningful message: Encouraged, Challenged, and Engaged is so cool!
What we offer: All-cotton t-shirts, tank tops, and sweatshirts inspired by California's Yoga and Surfing communities.
SHOP NOW!
SURF FASHION
TEES

Our CA Classics: Colorful, pastel-hued tees with an aesthetic inspired by California's surf culture.

SHOP T-SHIRTS

TANKS

Surfer fashion is about: Comfort, style, and function.

SHOP TANK TOPS
Our Vision:
Renowned photographer Kymberly Marciano's photographic narrative for SOCOOLKIDS captures childhood's inherent wonder, elegance, and grace, so often exclusive to Teen Vogue. Burgeoning "tween" models solidify brand equity, establishing trust in a product line that encourages and reflects developing life choices that build eternal beauty from the inside out.
SHOP NOW!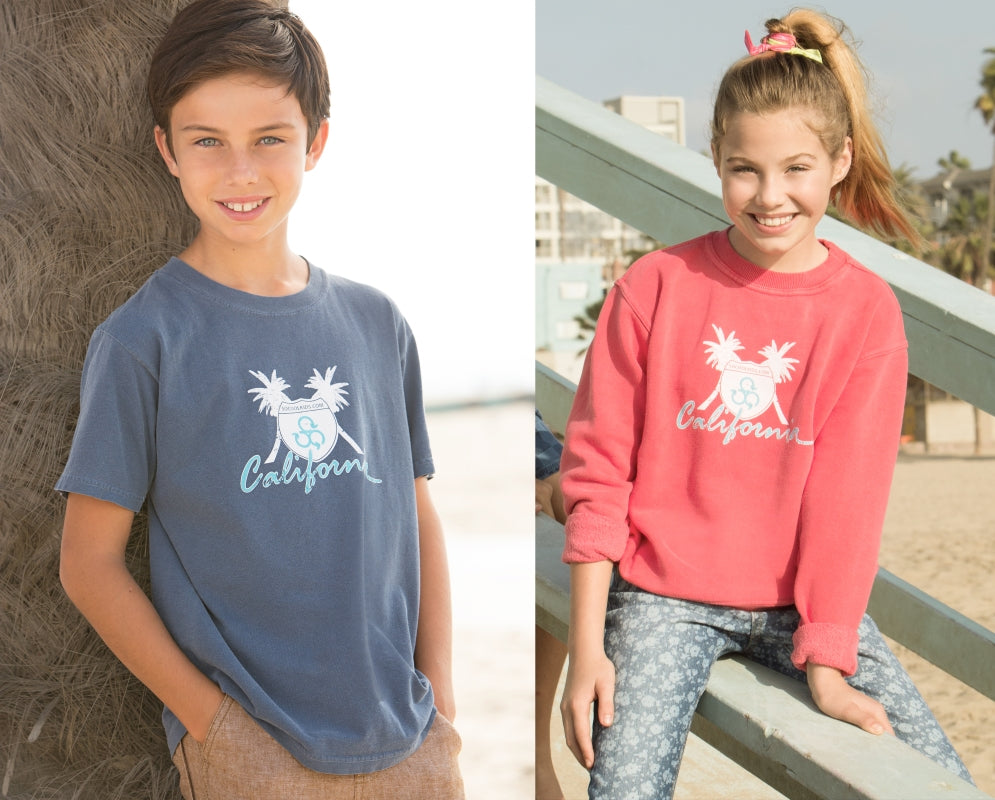 What inspires us:
Surf culture and beachside fashion have remained influential because there's something timeless about the surfer's look-the laid-back, beachy style. Our tees, tanks, and sweatshirts in warm hues and super soft fabrics are for school time, slow days at home, or a beach afternoon.
SHOP SURFER KIDS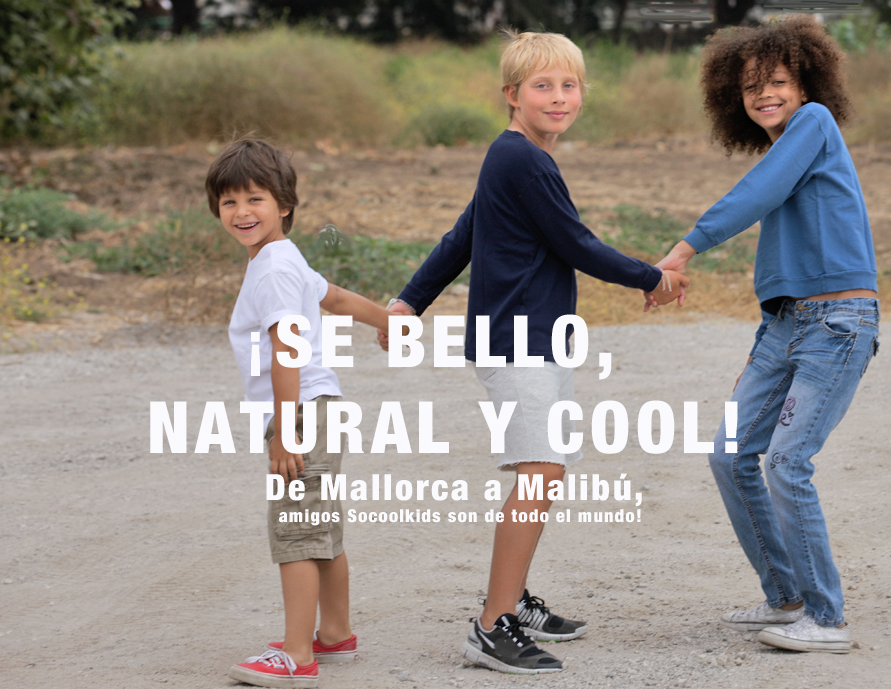 How we started:
SOCOOLKIDS launched in 2012 as an alternative to gimmicky marketing with little intrinsic value. Instead, our communication and design focus on capturing children's individual styles and authentic spirit.
Nuestro Comienzo:
SOCOOLKIDS se lanzó en el 2012 como una alternativa al marketing engañoso y con poco valor intrínseco. Por eso, nuestro mensaje y diseño se enfocan en capturar los estilos individuales y el espíritu auténtico de los niños.
Lo que ofrecemos: camisetas, camisetas sin mangas y sudaderas de algodón inspiradas en las comunidades de yoga y surf de California.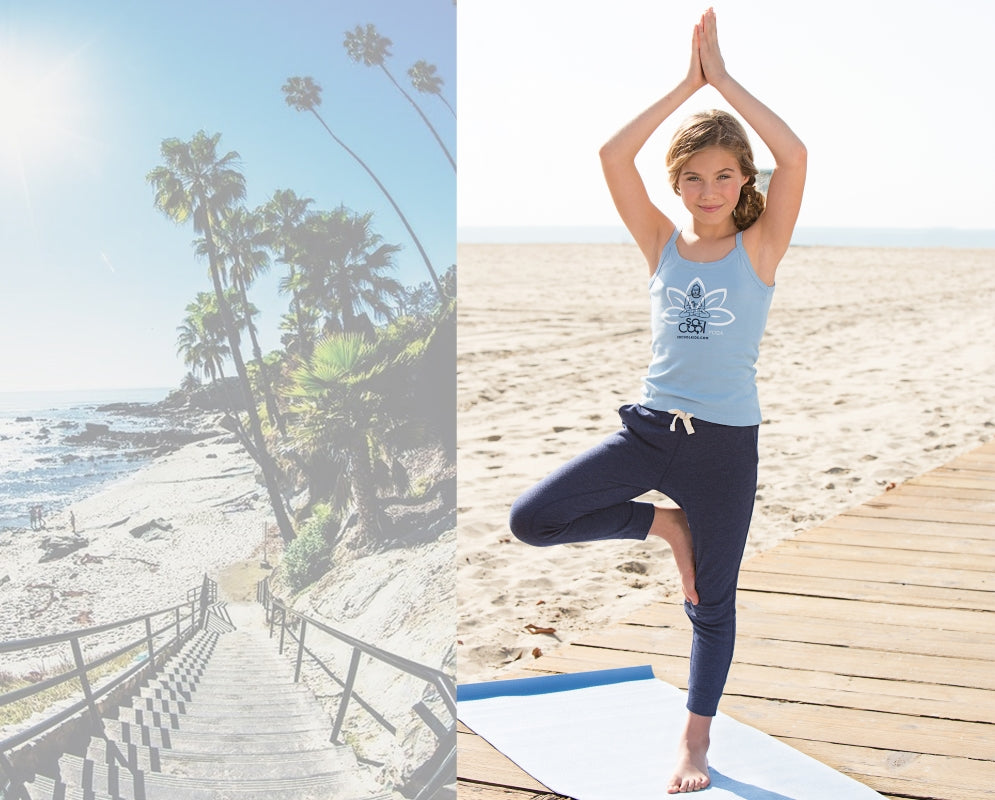 Why we love Yoga:
Through movement, posture, and breath, Yoga emphasizes self-awareness.
SHOP YOGAWEAR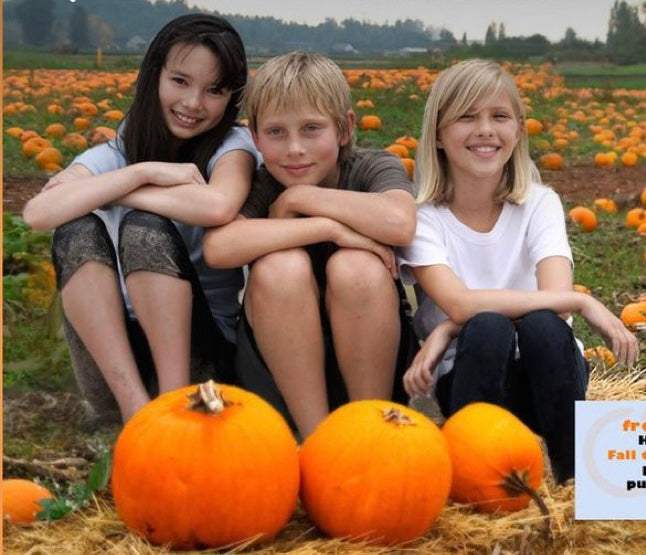 ALMOST OCTOBER
Our thoughts and prayers are with Maui's residents, businesses, and communities impacted by the tragic wildfire that razed beautiful, historic Lahaina.
SHOP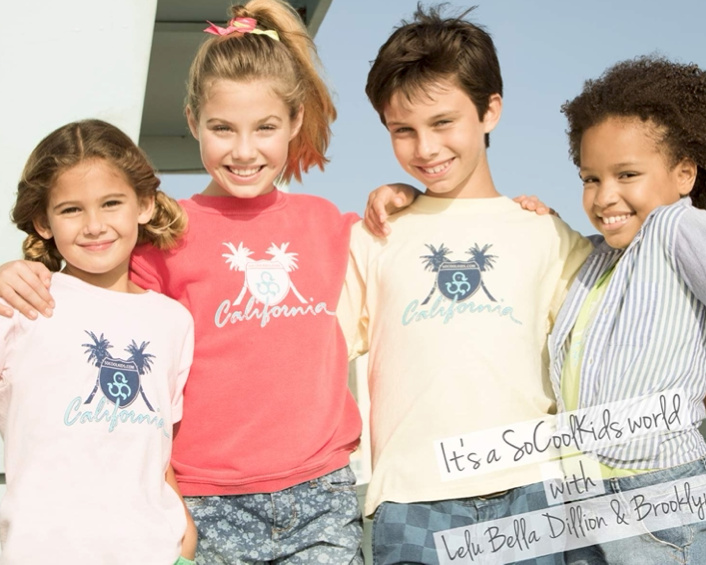 Encouraged, Challenged, and Engaged!
SOCOOLKIDS supports children in all walks of life and engages in philanthropic activities and various entertainment programs, social causes, and fundraising events.
SHOP!